UK & International Business Sales and M&A News
Aluminium boat producer is acquired by Sweden's Nimbus family
Aluminium boat producer is acquired by Sweden's Nimbus family
Alukin Boats Sweden AB has been fully acquired by leading Scandinavian boat manufacturer Nimbus Boats.
The specialist aluminium boat producer, based north of Stockholm, has developed steadily, winning several awards since the company was established in 2008. During the financial crisis of 2007/08, the founders, Peter and Maria Nikula, still chose to invest in the company and the production of fully welded aluminium boats.
The marine manufacturer Nimbus Boats was established in 1968 in Gothenburg when the first five Nimbus 26s were built, and it became a part owner of Alukin in January 2018.
Maria Nikula, CEO of Alukin Boats Sweden AB, commented:
"We have worked with Nimbus since 2018 and we see many benefits from this, not least for Alukin's users and new boat owners, which thus makes it easier to see, test drive and buy our boats via Nimbus' network of dealers."
Maria Nikula – CEO of Alukin Boats Sweden AB
All Nimbus boats are tested and certified by DNV, (Det Norske Veritas), the most highly renowned marine certification agency in the world.
Nimbus CEO Jan-Erik Lindström commented:
"Despite the current situation, we are looking forward positively and have a strong belief in the aluminium boat segment for the Nordic region and new markets for Alukin.
"With Alukin we supplement our brand portfolio with premium class boats for both work and leisure. This means we are strongly equipped for the future and together with the other Nimbus Group brands we can offer boats that cover all central needs."
Jan-Erik Lindström - Nimbus CEO
The aim is to further continue the development and refinement of the model program. The latest model from the aluminium boat producer is the new bowrider, the Alukin DP 650, was launched at the Stockholm and Gothenburg shows earlier in 2020.
Nimbus Boats
Alukin Boats Sweden AB
Advertisment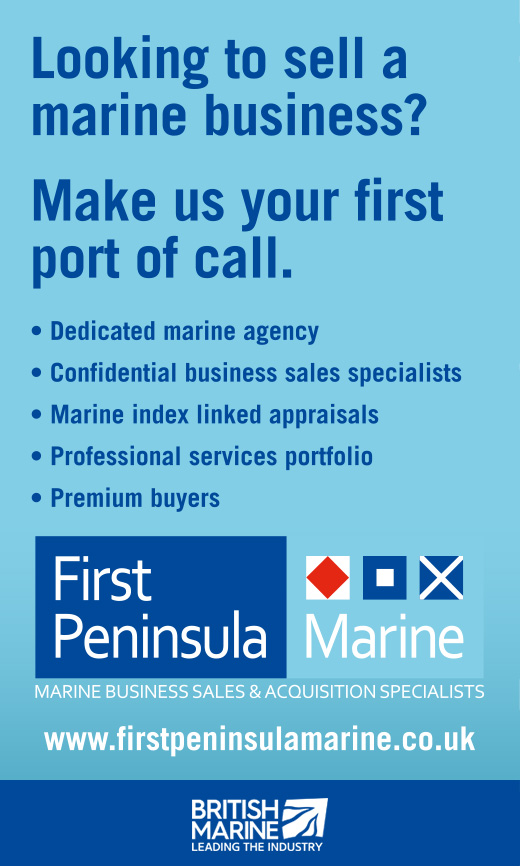 Marina operator Safe Harbor Marinas has acquired Lauderdale Marine Center ('LMC'), a premier US destination and ser… https://t.co/BPXzVnk6js