UK & International Business Sales and M&A News
Europe
German boatbuilder Bavaria Yachts enters the outboard motorboat market after acquiring the Greenline Neo series from the Slovenian SVP Yachts Shipyard.Bavaria Yachts, based in Giebelstadt, currently ... Read More
Europe
Europe
USA
Europe
United Kingdom
United Kingdom
Asia Pacific
United Kingdom
WELCOME TO

MARINE & MARITIME
Marine & Maritime serves as an archive for both UK and international marine industry deals and transactions of all types and sizes, whilst reporting news of marine businesses for sale, mergers and acquisition opportunities worldwide.
Marine & Maritime is for owners, operators, buyers, sellers, advisors, investors and financiers of marine and maritime companies and for those with a special interest in the sector.
About us
Advertisment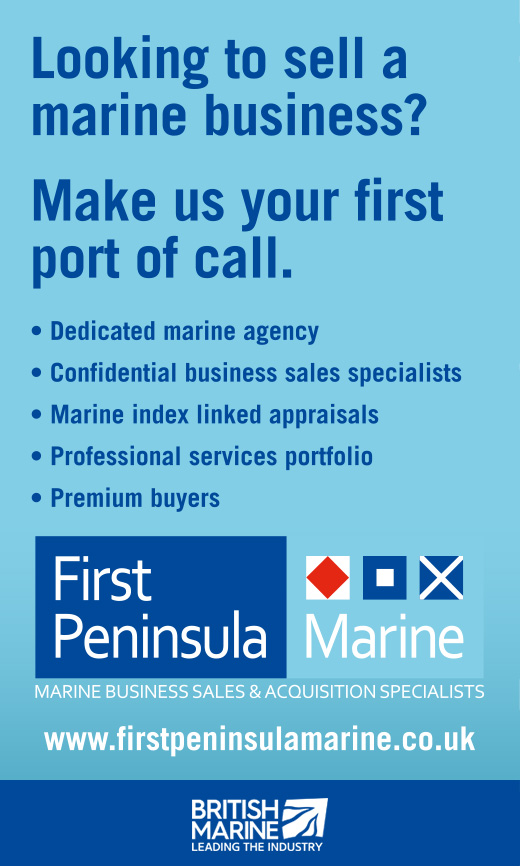 German boatbuilder Bavaria Yachts enters the outboard motorboat market after acquiring the Greenline Neo series fro… https://t.co/LBvzTYEQy4
Share this
About Marine & Maritime
Marine & Maritime is an online resource specialising in M&A intelligence within the worldwide marine and maritime sectors.
Read More