UK & International Business Sales and M&A News
Europe
Yacht crew recruitment agency YPI CREW has acquired the recruitment division of Edmiston. The Antibes-based yacht crew recruitment agency YPI CREW team has taken on the ... Read More
USA
Europe
United Kingdom
United Kingdom
Asia Pacific
United Kingdom
United Kingdom
United Kingdom
WELCOME TO

MARINE & MARITIME
Marine & Maritime serves as an archive for both UK and international marine industry deals and transactions of all types and sizes, whilst reporting news of marine businesses for sale, mergers and acquisition opportunities worldwide.
Marine & Maritime is for owners, operators, buyers, sellers, advisors, investors and financiers of marine and maritime companies and for those with a special interest in the sector.
About us
Advertisment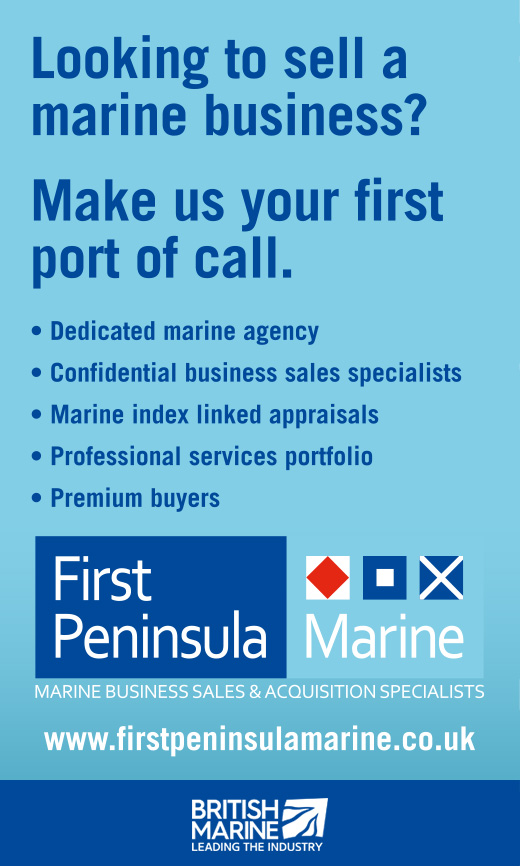 Share this
About Marine & Maritime
Marine & Maritime is an online resource specialising in M&A intelligence within the worldwide marine and maritime sectors.
Read More