UK & International Business Sales and M&A News
Brookfield Business Partners completes acquisition of 60% of Teekay Offshore
Brookfield Business Partners completes acquisition of 60% of Teekay Offshore
Brookfield Business Partners L.P. together with institutional partners announced that it has completed the previously announced acquisition of 60% of the common units of Teekay Offshore Partners L.P., a leading global provider of marine services and solutions focused on production and logistics to the offshore oil industry.
Teekay Offshore is a publicly traded affiliate of Teekay Corporation, one of the world's largest marine energy transportation, storage and production companies.
Brookfield's total investment in Teekay Offshore is approximately $750 million, of which Brookfield Business Partners has funded approximately $310 million.
The transaction positions Brookfield as a strategic partner and co-sponsor of Teekay Offshore, allowing Teekay Offshore to execute on its financial strategy and capture future growth opportunities.
Advertisment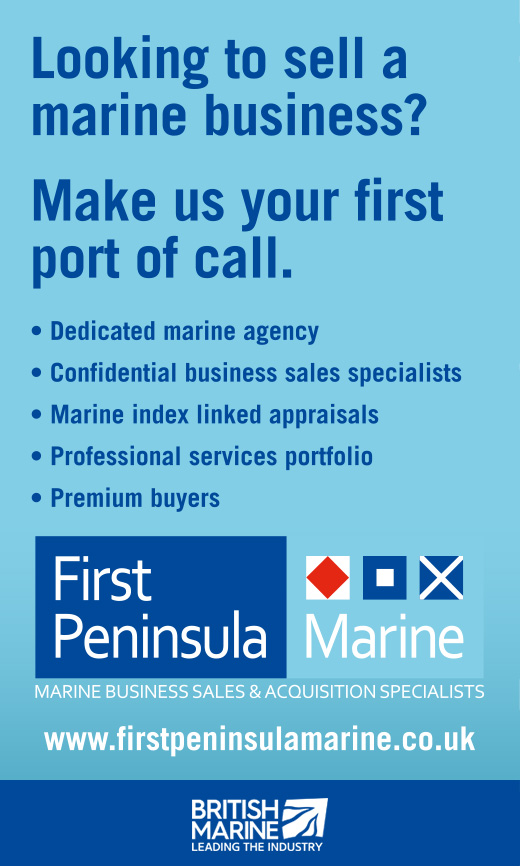 NOW FOR SALE: Established in 2005, vessels systems distributor specialising in trade distribution, retail supply, i… https://t.co/kBKhzoHrXa