UK & International Business Sales and M&A News
DeepOcean acquires Searov Offshore
DeepOcean has acquired French company Searov Offshore SAS and has expanded its presence in West Africa.
Searov, established in 2008, is an agile and cost effective ROV service provider with a strong focus on West Africa. The company owns and operates ten Remote Operated Vehicles (ROVs) from its operating bases in Pointe Noire, Congo and Port Gentil, Gabon. Searov has a proven track record of delivering inspection, maintenance and repair and construction support services to a variety of international oil companies in West Africa.
"This acquisition will allow DeepOcean to expand its West Africa operations from its current operations in Ghana into other countries in West Africa such as Congo, Gabon and Ivory Coast. Africa is a key region for DeepOcean and building a platform for the provision of life-of-field subsea services to our customers is one of our main strategic objectives. We are excited that Searov's President Maxime Cerramon has decided to join DeepOcean. Maxime will play a key role in DeepOcean's Africa activities"
Henk van den IJssel, DeepOcean's Managing Director for the Africa region.
"I view this as a great opportunity to continue to build on the successes of Searov and DeepOcean. Going forward we will be able to offer our clients more comprehensive and efficient solutions. Searov's track record and experience in West Africa will be well complemented by DeepOcean's experience on larger scale projects, project management and engineering capabilities".
Maxime Cerramon, President of Searov
Advertisment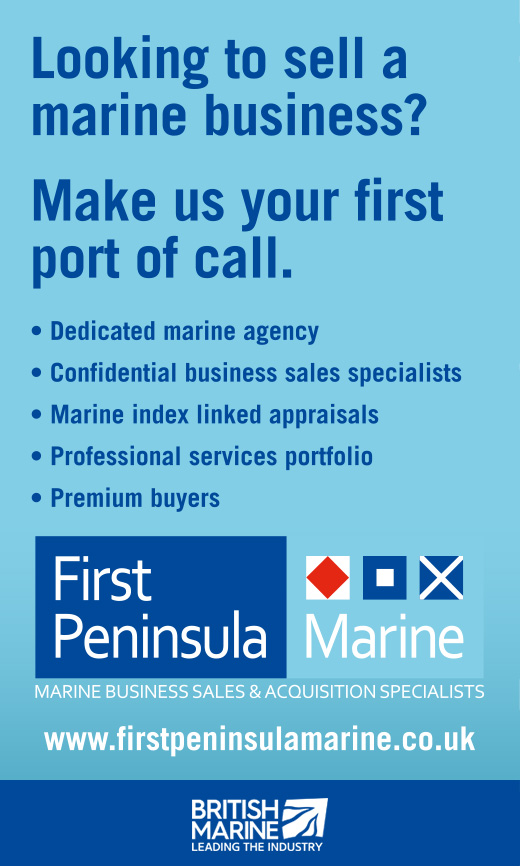 Yacht design and build company @SpiritYachts has announced a new management and ownership structure.