UK & International Business Sales and M&A News
Diverse Marine secures freehold of Medina Yard
Diverse Marine secures freehold of Medina Yard
The Isle of Wight-based boatbuilder Diverse Marine has purchased the freehold of Medina Yard and Medina Village from the Peter Harrison Trust.
The Medina Yard site represents 12 acres of waterfront at Cowes, part of which is the current base of the workboat builder.
Established in 2018 by Ben Colman, Matt Floyd and Matt Chessell, Diverse Marine offers a range of new build vessels, together with refit, repair and maintenance from its base at Medina Yard in Cowes. The company specialises in the construction of a varied fleet of workboats, primarily offshore wind crew transfer vessels, but in recent months also amphibious watercraft, search and rescue craft, crew boats for the HMS Prince of Wales aircraft carrier and a number of small workboats and RIBs.
Ben Colman, Director of Diverse Marine, sees it as a time for improvement whilst maintaining business security. He said:
"The acquisition of the Medina Yard and Medina Village not only protects the future of Diverse Marine, its staff and contractors but also gives security to other tenants on the site that support us in our day-to-day activities.
"We look forward to engaging with all stakeholders to consider how to collectively and collaboratively improve the site to meet the needs of all tenants and stakeholders and look to development plans and opportunities on the site for the greater good of Cowes and the Isle of Wight."
Ben Colman – Director of Diverse Marine
About Diverse Marine
Advertisment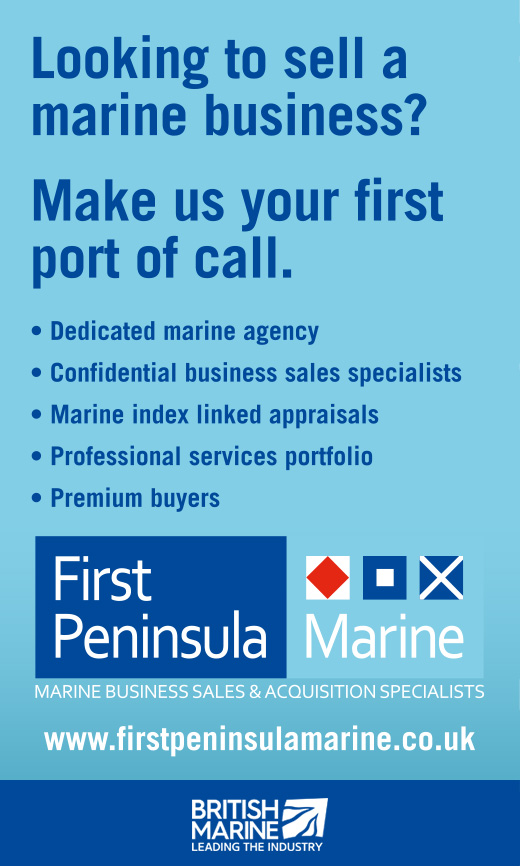 Yacht design and build company @SpiritYachts has announced a new management and ownership structure.