UK & International Business Sales and M&A News
Freedom Boat Club Acquires Rhode Island Franchise Operation
Freedom Boat Club, a Brunswick Corporation business, has acquired the Freedom Boat Club of Rhode Island franchise operation and territory, for an undisclosed sum.
The acquisition, the fifth boat club one made by Brunswick in 2021, includes all four current Rhode Island-based locations, as well as the rights to expand and build new club locations throughout Rhode Island. This action complements the recent Freedom Boat Club acquisitions in the Northeast, including the New York City / Long Island and Connecticut territories.
The Freedom Boat Club, with its HQ in Florida, was founded in 1989 and is the world's oldest and largest boat club with more than 300 owned and franchised locations in 33 states, Canada, and Europe.
Cecil Cohn, Freedom Boat Club Network's President, sees the acquisition as an opportunity to push forward on its expansion plans.
He commented:
"The acquisition of the Rhode Island business and territory presents a tremendous opportunity to expand Freedom's presence in the top boating communities in the world.
"The Rhode Island franchise owner has been an exceptional partner to Freedom and has done an outstanding job of establishing and growing the Freedom brand, as well as attracting a growing membership and delivering exceptional on-water experiences."
Cecil Cohn – President of the Freedom Boat Club Network
The Freedom Boat Club brand entered the Rhode Island market under the leadership of former owner and marine industry veteran Richard Cromwell. As part of the transition, Cromwell will remain onboard to assist with the transition, and the local staff has been retained.
Cromwell said:
"Since joining the Freedom family in 2009, we have greatly valued their partnership and support, both of which have been instrumental in our success over the years.
"We are excited to see their plans for accelerated expansion come to fruition, since they offer our members additional boating locations across the Northeast. We are confident that our members will continue to receive exceptional boating experiences under Freedom's leadership."
Richard Cromwell – former owner of the Freedom Boat Club Rhode Island franchise
About Freedom Boat Club
Advertisment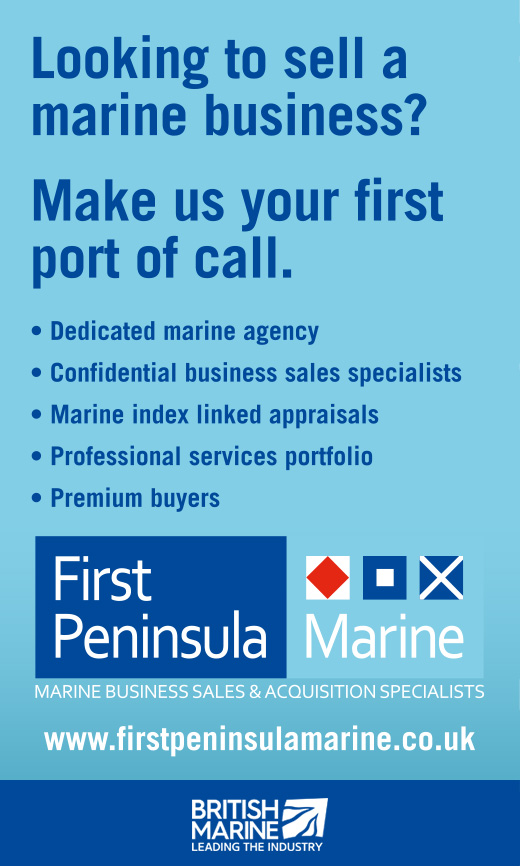 AR Peachment, based in Norfolk, has been sold to the French recreational boating distributor Alliance Marine Group.
https://t.co/710TNifQYz
Netherlands-based @WajerYachts has acquired its building partner Zaadnoordijk Yachtbuilders.