UK & International Business Sales and M&A News
Gillingham Marina on River Medway sold to private buyer
Gillingham Marina on River Medway sold to private buyer
Gillingham Marina, which has held The Yacht Harbour Association's Five Gold Anchors award for over 30 years, has been sold for an undisclosed sum.
The marina, which was sold to a private buyer, is situated on the south bank of the River Medway and provides fully serviced berthing in two basins, one locked and one tidal, for up to 490 boats, with extensive facilities, including helicopter landing pad.
It lies below the Chatham Historic Dockyard in Gillingham Reach, and five miles downstream of Rochester Bridge, making it an ideal base for both local cruising on the Medway and the Thames or for more extended voyages to the East coast and to France.
It has been operating a yacht repair facility for both leisure and commercial craft since the 1970s, and now operates in purpose-built heated workshops, accommodating vessels of up to 85 feet and 65 tons undercover, and is the largest repair facility in the South East of England. Customers include the Port of London Authority, RNLI and M.V.Havengore.
Real estate advisor Savills has completed the sale on behalf of the vendor to a private buyer.
The purchase also includes the Waterfront Leisure Centre, which includes a swimming pool, squash and badminton courts, games room, gym and bar/restaurant, which Savills noted was an "attractive redevelopment opportunity".
Kay Griffiths, Associate Director in the leisure and trade related team at Savills, said that the buyer is already operating in the leisure market.
She commented:
"Gillingham Marina offered an exciting opportunity for investors to acquire a well-established marina. We received strong interest in the sale as the marina has extensive facilities and opportunities to add value and we are delighted to find an experienced leisure operator that intends to invest and develop the site further to the benefit of its users."
Kay Griffiths – Associate Director at Savills
About Gillingham Marina
Advertisment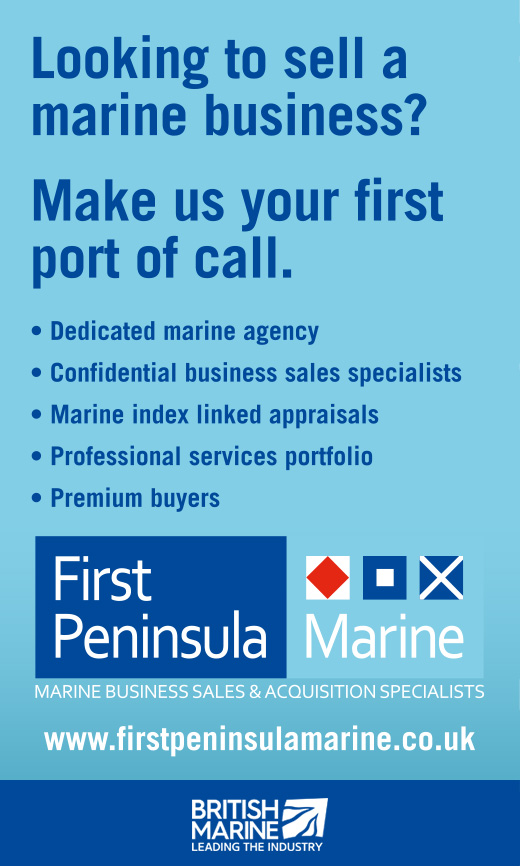 AR Peachment, based in Norfolk, has been sold to the French recreational boating distributor Alliance Marine Group.
https://t.co/710TNifQYz
Netherlands-based @WajerYachts has acquired its building partner Zaadnoordijk Yachtbuilders.