UK & International Business Sales and M&A News
Goole Boathouse Marina sold
Yorkshire-based Goole Boathouse Marina has been sold to a local private investor.
The marina, situated in a basin beside the Aire and Calder Canal in Yorkshire, close to the commercial port of Goole, has been operating under the same ownership since 1993.
It provides 150 berths for a mix of vessels, including motor cruisers, fishing vessels, yachts and narrowboats. There are also associated facilities including slipway, engineering services, pump out and dry storage for up to 40 boats, as well as a chandlery.
The marina provides a convenient base for cruising the waterways of Yorkshire as well as giving easy access to the Humber Estuary.
It had been marketed on a leasehold basis with a guide price of £600,000. The current lease period ends in 2036.
The sale was completed by real estate advisor Savills, on behalf of a private client.
Richard Prestwich, Director in the leisure and trade team at Savills, commented:
"We are delighted with the sale of Goole Boathouse. Marinas have become sought-after properties to own, and this is one of several marinas Savills has sold this past year.
"This well-established and popular marina currently operates at 100% occupancy making it a sound investment for the new owner, who plans to continue operations and invest further in the business."
Richard Prestwich – Director in the leisure and trade team at Savills
About Goole Boathouse Marina
Advertisment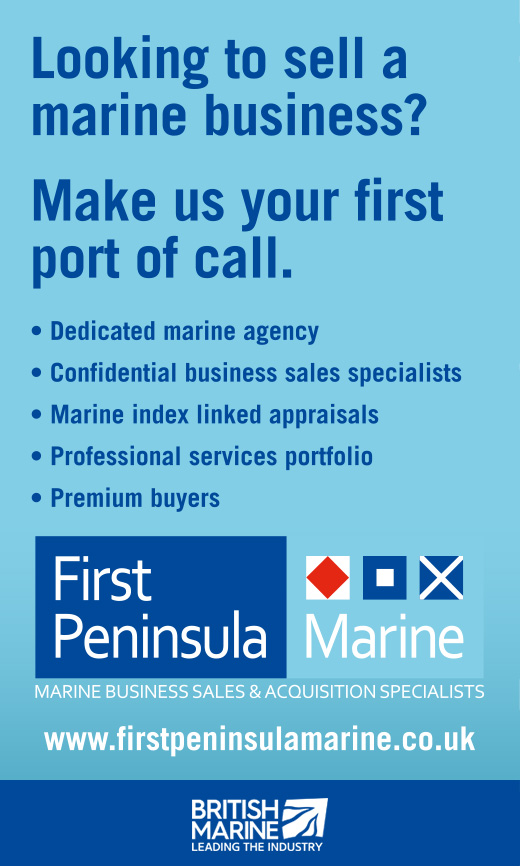 Yacht design and build company @SpiritYachts has announced a new management and ownership structure.