UK & International Business Sales and M&A News
GYG announces intention to float on AIM
GYG, a market leading superyacht painting, supply and maintenance company, announces its proposed application for the admission of its entire issued share capital to trading on AIM, the market of that name operated by London Stock Exchange plc. Dealings in the Company's ordinary shares on AIM are expected to commence at 8.00 a.m. on 5 July 2017.
In addition, 6,944,692 new and 21,488,386 existing ordinary shares ("Ordinary Shares") have been placed by Zeus Capital Limited ("Zeus Capital") at 100 pence per ordinary share (the "Placing Price").
Following the placing of the new Ordinary Shares, the Group will have 46,640,000 Ordinary Shares in issue and the Company is expected to have a market capitalisation of approximately £46.6 million on Admission.
"We are delighted to announce the pricing of our IPO and forthcoming admission to AIM. Today represents an important milestone in GYG's history and becoming a public company will further enhance our position as a market leading superyacht painting, supply and maintenance company.
"We have been very pleased with the level of demand we have received from investors and would like to welcome our new shareholders to our register as well as thanking our existing investors for their continued support. The superyacht market is growing and resilient and I am very excited about the next stage of our journey as we continue to grow our global offering."
Remy Millott, Chief Executive of GYG plc
Zeus Capital is acting as Nominated Advisor and sole broker to the Company in relation to Admission.
Advertisment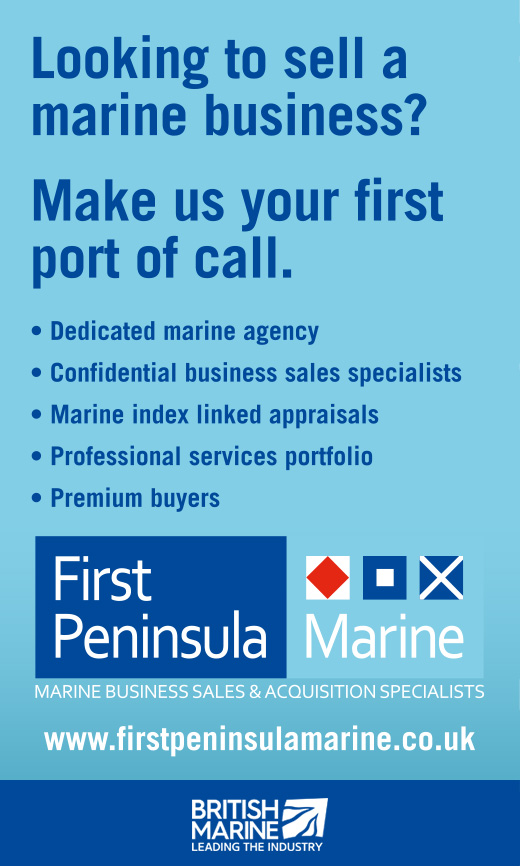 Vision Marine Technologies, a leading manufacturer within the electric recreational boating industry, has acquired… https://t.co/Tv2upbjeMX