UK & International Business Sales and M&A News
Marina operator acquires technology company Sense4Boat
Marina operator acquires technology company Sense4Boat
Greece-based marina operator D-Marin has acquired a majority stake in Croatian technology company Sense4Boat, developing D-Marin's strategy towards digitalisation.
This acquisition of the technology company will enable D-Marin and Sense4Boat to focus on the creation of smart solutions for marinas. Sense4Boat will provide D-Marin with its digital platform to monitor major risk factors on boats anchored in its marinas using Internet of Things sensors.
As part of the deal, Sense4Boat will keep on developing its platform and expand its business in the nautical tourism, marinas and insurance industries.
D-Marin was founded in 2003, and offers services in marina management and development. The company manages 16 marinas located in Greece, Turkey, UAE, Montenegro, Croatia and Italy, with more than 100,000 berths.
Sense4Boat's next generation IoT sensors monitor major risk factors on vessels, including battery, bilge, heat and GPS sensors, together with a smartphone app. They are economical, easy to install (with no wires or electrician required), have their own battery which lasts over five years, do not connect to the boat's electronics and do not void the warranty of the boat. The sensors are connected to Sense4Boat's control centre which automatically notifies the marina or yacht service using a standardised communication protocol, making it compatible with many marinas around the world.
Kresimir Zic, Founder and CEO of Sense4Boat, sees the acquisition as an important step in providing marine safety for their customers. He said:
"Together we will create innovative solutions to transform the whole industry and make the sailing safer, easier and nicer for all owners of boats."
Kresimir Zic – Founder and CEO of Sense4Boat
About D-Marin
About Sense4Boat
Advertisment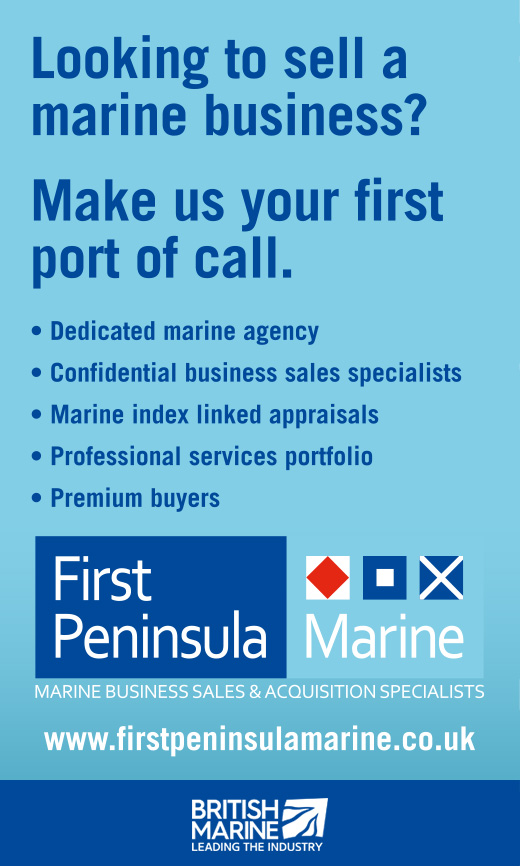 Yacht design and build company @SpiritYachts has announced a new management and ownership structure.