UK & International Business Sales and M&A News
Marina operator D-Marin acquired by private equity fund
The private equity fund CVC Capital Partners has agreed to acquire the Greek, Croatian and the United Arab Emirates businesses of marina operator D-Marin, from the Doğuş Group, a leading Turkish conglomerate.
The Luxembourg-headquartered private equity business has proffered a deal multimillion-euro deal of undisclosed value for the Istanbul-based marina operator D-Marin, which runs 15 marinas in the Mediterranean and UAE. All marinas in Turkey (Turgutreis, Didim and Göcek) will remain under the ownership of Doğuş Group while managed by D-Marin.
István Szőke, partner at CVC, commented:
"As our first investment in the sector, we have been attracted to D-Marin given it is a geographically diversified operator of well-invested premium marinas in the Mediterranean and the UAE.
"Using CVC's global network and experience in growing companies internationally, we intend to create the leading global premium marina operating company through both organic growth and acquisitions."
István Szőke - Partner at CVC
Burak Baykan, CEO of D-Marin, commented:
"I am proud of the success achieved by D-Marin to date. Working with Doğuş Group we have put in place a solid foundation, on which we will now plan to build a global group.
"We are delighted to have secured the support of CVC, a leading global investor, to expand D-Marin internationally and take the company to the next level."
Burak Baykan - CEO of D-Marin
The investment was made through CVC Fund VII, which closed in 2017 raising €16bn. Financial details of the transaction were not disclosed.
The transaction will be finalised upon fulfillment of relevant governmental approvals.
About CVC Capital Partners
About D-Marin
Advertisment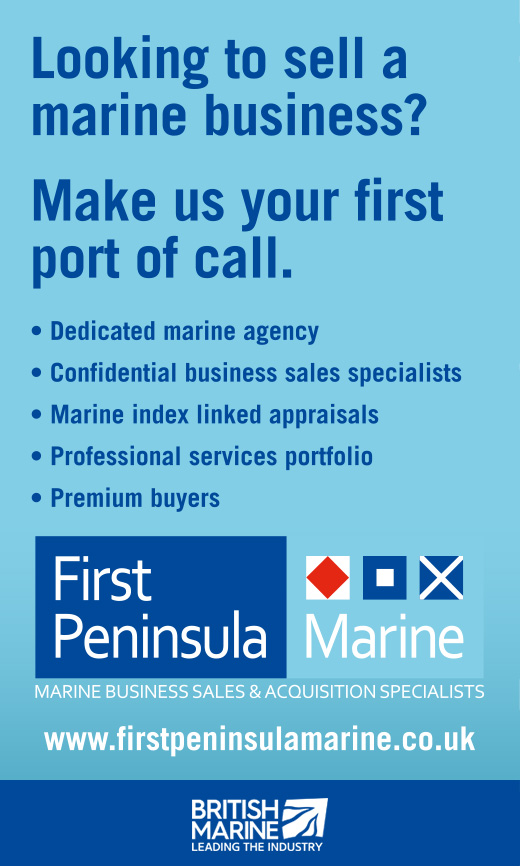 Specialist M&A Advisory firm First Peninsula Marine confirms completion has taken place on its sale of Chichester-b… https://t.co/kBWfVFdGpw
American boat retailer moves into online digital sales – Marine & Maritime | World Maritime Industry News, Insight… https://t.co/EUnA0CqMXP