UK & International Business Sales and M&A News
Morrisons buys Cornish fishing trawler and seafood company Falfish
Morrisons buys Cornish fishing trawler and seafood company Falfish
A family-owned Falmouth seafood company has been taken over by the supermarket chain Morrisons.
Falfish, the seafood company which was established at Falmouth Docks in 1979 and is now one of the UK's leading suppliers of chilled and frozen fish and shellfish, has been supplying Morrisons for more than 16 years, with the supermarket saying in a statement that it accounted for around half of Falfish's circa £40m turnover.
Falfish operates from two sites, a factory in Redruth that is now its head office, and a smaller site now at Falmouth Docks, and is owned by the founder Ian Greet and his son Mark, who is the Managing Director.
Mark Greet commented:
"Falfish has been a supplier to Morrisons since 2004 and over the years this has become a very strong partnership.
"For my father Ian and our family, as part of the Cornish community, this acquisition ensures the continuing ethos of Falfish in upholding our relationships and values, and strengthens this for our colleagues, for the South West fishing fleet, and for all of our customers and stakeholders.
"The acquisition is great news for Falfish's Cornish operations and the wider community, bringing investment and access to many new opportunities."
Mark Greet - Managing Director of Falfish
Ian and Mark Greet, together with all 140 Falfish colleagues, will now join Morrisons, with the business already having long-term relationships with the owners and skippers of more than 70 partner boats in the South West who land their total catch direct to Falfish.
Falfish's buyers also buy direct from the three key south west fish markets in Newlyn, Plymouth and Brixham.
The takeover means that Morrisons will also take on Falfish's own 30ft trawler, the Jacqui A – which it believes makes it the first British supermarket ever to own a fishing boat.
About Falfish
Advertisment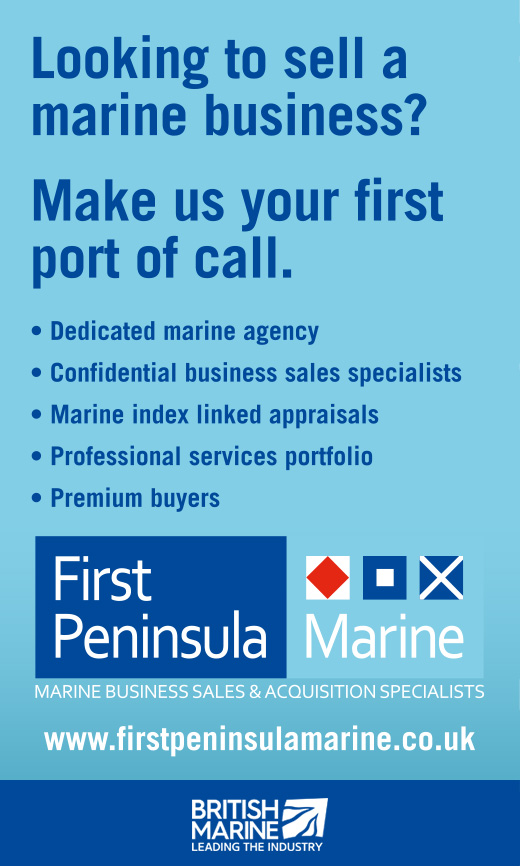 OneWater Marine has expanded its Florida presence with the acquisition of Naples Boat Mart – Marine & Maritime | Wo… https://t.co/oEh3KlCsVn