UK & International Business Sales and M&A News
SamBoat acquires German yachting company Argos Yacht Charter
SamBoat acquires German yachting company Argos Yacht Charter
Global yacht charter platform SamBoat has acquired the yachting company Argos Yacht Charter, in a bid for expansion within the German market.
Founded 40 years ago, yachting company Argos organises sailing charters, operating in the Caribbean, Atlantic, Mediterranean, Pacific, and Indian Oceans, as well as the Baltic. It offers membership of the Argos Charter Club, which includes free extras from premium charter providers.
SamBoat is the leader of peer-to-peer boat rentals and professional yacht charters, with over 50,000 boat listings across 76 different countries, including the US, Croatia, Greece, Malta and the British Virgin Islands. It offers rentals from motorboats and catamarans, to jet skis and canal boats, as well as offering fleet owners the opportunity to advertise their vessels.
SamBoat CEO Laurent Calando commented:
"Associating the SamBoat technology with the expertise of the Argos team will allow us to provide an unparalleled customer experience.
"The online platform will work hand in hand with the local experts who know their markets like the back of their hands. The online booking process is now complemented by local experts and a strong database of loyal Argos clients."
Laurent Calando - SamBoat CEO
SamBoat, which was founded in 2014, has also just announced a re-branding, representing its transformation from a French startup to major international operator.
In 2022, it acquired LateSail, Vents de Mer and Digital Nautic, and the company grew by over 70%, a strong performance which demonstrates the widespread interest in the boat sharing model. Over 1 million people have taken to the seas with SamBoat, making it one of the largest players in the digital yachting market.
About SamBoat
About Argos Yacht Charter
Advertisment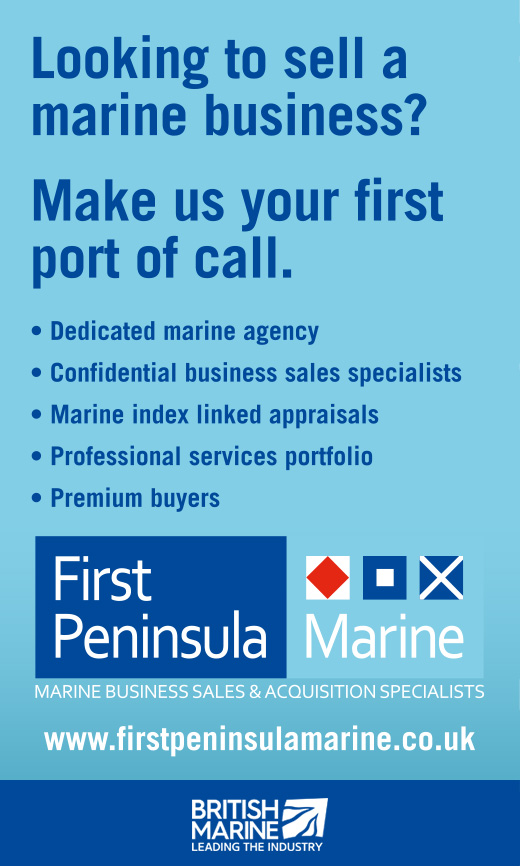 Yacht design and build company @SpiritYachts has announced a new management and ownership structure.