UK & International Business Sales and M&A News
Hong Kong investor acquires Dutch superyacht yard
Hong Kong investor acquires Dutch superyacht yard
Balk Shipyard, a family-owned Dutch shipbuilder that specialises in refits and rebuilds, has been acquired by Hong Kong-based investment company Zhongying International.
Balk Shipyard has been operating for over 220 years, starting out in Elburg before moving to its current premises on Urk. Now in its seventh generation and run by Daan Balk, the Dutch shipbuilder has evolved into a leading yard for refits and rebuilt of luxury superyachts.
With two refit halls for yachts up to 45 metres and 65 metres, and a construction hall, all facilities are humidity, compression and temperature controlled.
Notable projects for the company include the rebuild of 27-metre explorer Sandalphon, and the company's largest new-build project to date, the 53-metre three-masted classic staysail rigged yacht Mikhail S. Vorontsov, completed in 2013, which was awarded the prestigious World Superyacht Award in 2014.
While the builder has not confirmed the financial details of the takeover, it says it is in now a "stronger position than ever to deliver our world-class shipping expertise to the global superyacht market".
A spokesperson for the company said:
"This is game-changing not only for Balk Shipyard and our wider nautical family, but also across the superyacht industry at large.
"The timing could not be better. The superyacht industry is experiencing exponential growth, and all is flux and change. This is the perfect moment for Balk Shipyard to establish ourselves as one of the leading luxury yachting companies in the world.
"Zhongying's investment gives us significant leverage to take on bigger shipbuilding projects than ever before, with zero compromise on quality and innovation."
About Balk Shipyard
Advertisment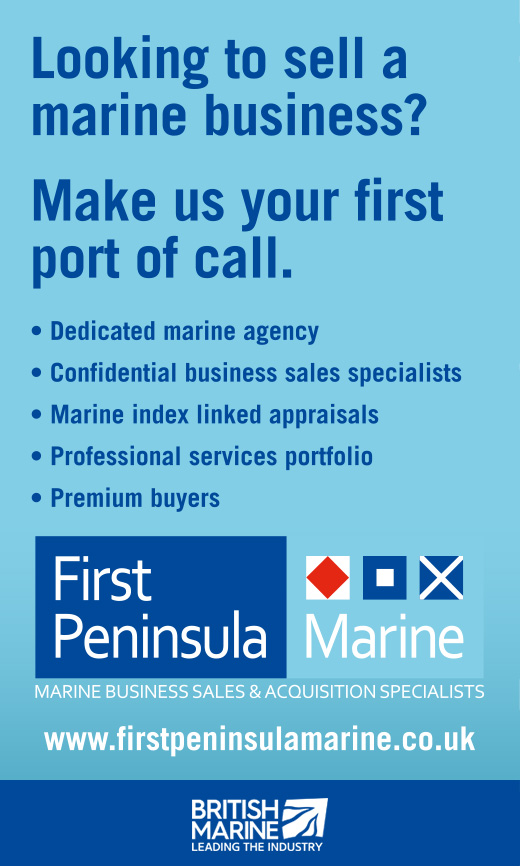 Business for Sale
This established business, on the UK's south coast, specialises in the sales and maintenance of p… https://t.co/qGodISqY0y